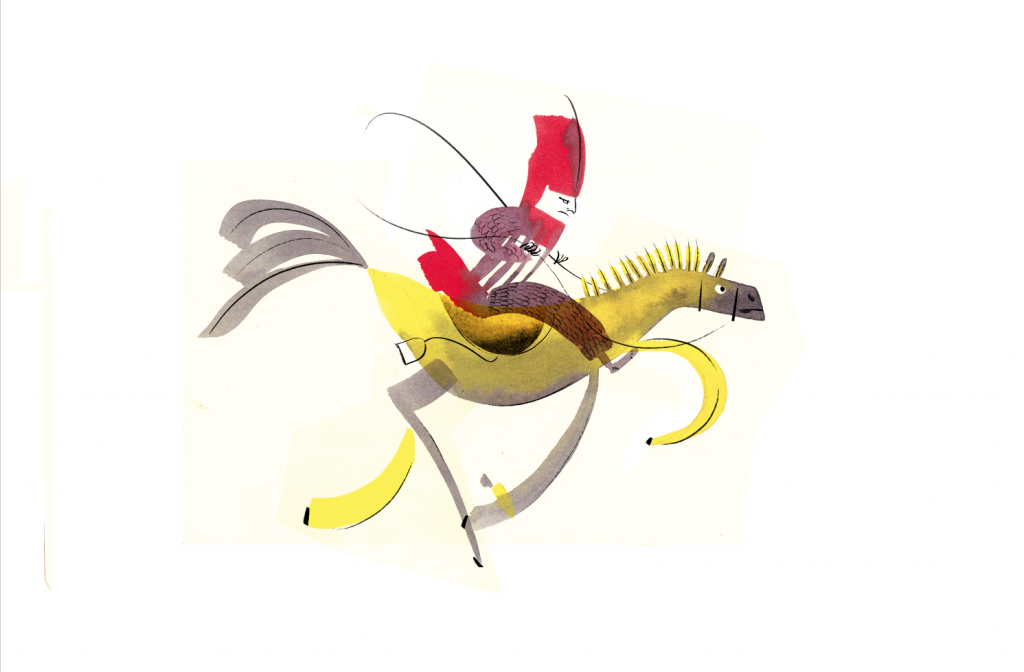 ---
Stefania Chieffi, freelance illustrator.
My areas are publishing, magazines and graphic studio.
In my artwork, I like to give a poetical charge to the characters and the develop of the story, making a dreaming colored atmosphere.
Graduated at the Academy of Fine Arts in Graphic design for publishing and Graphic design for communication,
I earned a master's in Children Illustration at the Italian School of Comix, in Naples. After that, I moved to France, expanding my stylistic views. I alternate a hand-drawing style and digital style, I like to use wider shapes with inks in hand-made, while I've a style more cartoon in digital work, creating overlaps.